Hi I'm Scott a Freelance Writer for Small Business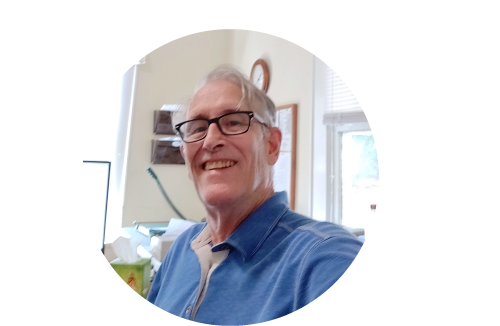 I write for small business and startups. I help them with content for blogs, social media and emails. 
Blogging
I get excited writing blog post that engage, attract and drive traffic to client websites.  It's all about optimizing conversions.
Ghostwriter
Want someone who writes in your voice but uses your byline. This helps speed up blog post and save you time.
Content Writing
Need help with drawing customers to your website or blog? Maybe you need a new look for your social media presence? I can help. Hire Me!
These are the small business industries that I write about. 
 If your company is in one of these industries than I am your guy for the project. See my Hire Me page.
Personal Development
I can help you write interesting and unique post to draw your audience to you. Personal Development is a large field that I know a lot about. Together we can build viral post that sell.
Business
My wife and I have owned a succesful small business for 11 years. I have extensive knowledge in everything small business, from taxes to websites to data analysis to social media. We can get your website noticed quickly.
Technology
I have expert knowledge of Photoshop, Illustrator, Indesign and WordPress. I can create a logo or a website or patterns for the interior design industry. I love to write and share my knowledge and tips.
Make Your Content a Priority.
I certainly will.
Increase Conversion Rates
Content is a long play, but correctly written will help conversions. The combination of content, search engine optimization, email marketing and social media optimization, can fuel the engine for years to come.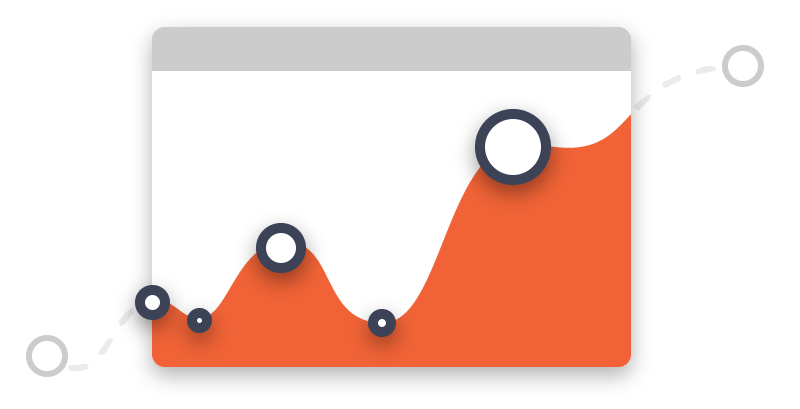 Bounce rate is when someone navigates to your site views one page and navigates away from the page they viewed. but only stays for seconds. This can be lowered if you offer something enticing to get them to see other pages. It's all about quality content and a well thought out user interface.
Driving traffic to your site is accomplished when you entice someone to click on you link on social media or other content sites. In combination with search engine optimization it can be a huge win-win. Turn your traffic into loyal customers and return visitors. Don't miss out!
Let's Grow Your Business!