Hire Me for All Your Writing Needs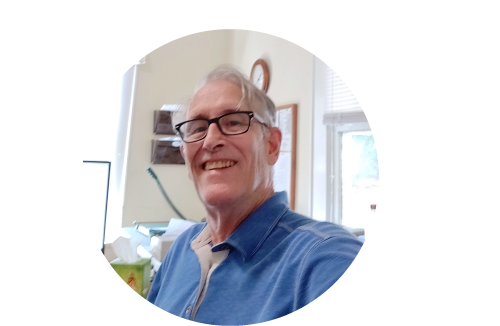 Tired of writing your own content? Are you feeling overwhelmed? Do you need a writer? I know what you're going through, I also own a small business.
I know its hard to find good writers that can meet your needs. You want a professional with experience writing business-like content . I am that writer and can save you time while being a supplier of valuable copy for websites, social media, blog post, emails or newsletters. I know because I have been writing content for my small business for 11 years.
I specialize in:
Writing content that gets attention and is easy to read.
Writing content using Search Engine Optimization (SEO) rules and keywords that will help you rank higher.
Writing blog post for lead generation to increase revenue.
Writing targeted emails and content for your email blast.
Write social media post to increase engagement and be more relevant so your content is shared,
I can help:
Your blog post to be more interesting, attract the right customers and drive traffic.
Using SEO to write with words or phrases that attract the right customer with the right issues that you can resolve.
 I can help you write those post that are deeper and get to the core of what people are looking for today.
I will help you drive traffic that converts for email list, read blog or make a sale.
I specialize in the following these industries: Personal Development, Business, and Technology. 
Are you ready to take the leap? 
Want to get more out of your website? How about signing up for my newsletter? SIGN UP HERE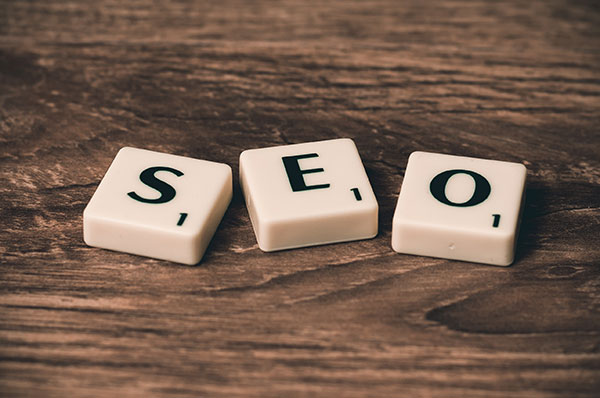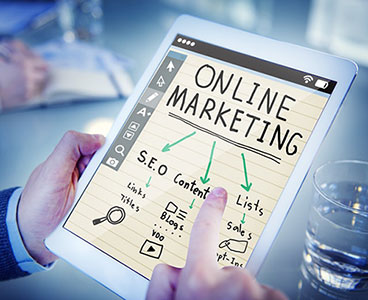 "You need a writer with 11 years of experience writing business-like content for small business. "
Let's Setup a 30 Minute FREE Call